Specials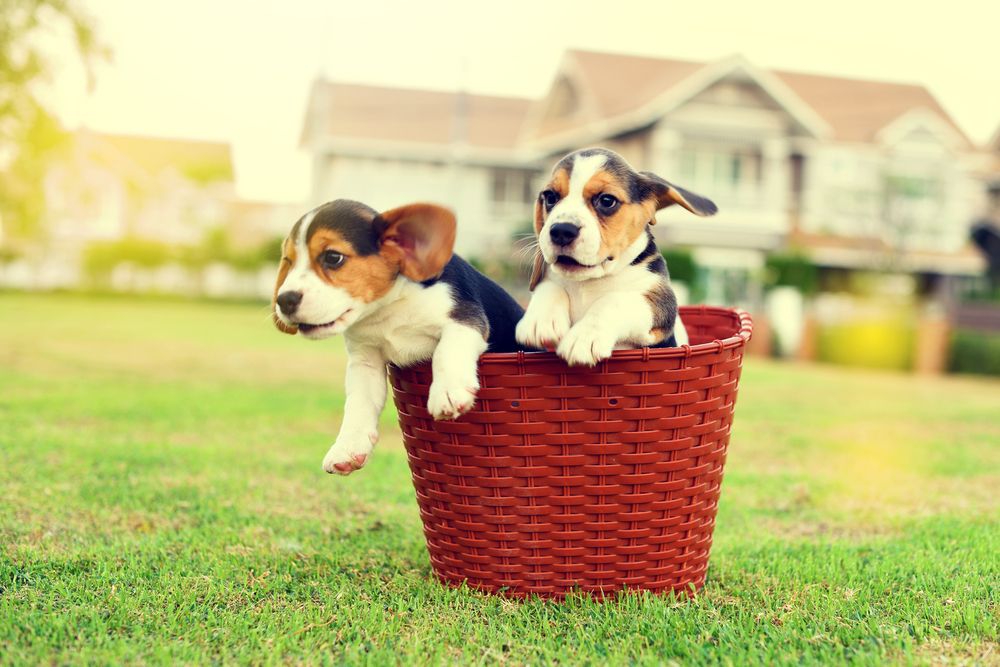 - FREE Heartworm Test with the Purchase of a 12-month Supply of Heartgard Plus!
- Purchase a 3-month Supply of NexGard Get a 1-month Supply FREE!
- 15% off Fecal Analysis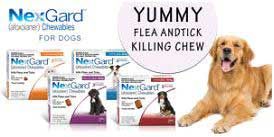 15% off Deworming
Refer a friend and receive a $10 credit. The friend referred receives $25 off their initial exam which is a 50% savings!
We strive to keep your puppies and kittes happy and healthy. Please download informaton about our puppy and kitten packages that offer you substantial savings for the 1st year of life.
Download Puppy and Kitten Packges