Online Forms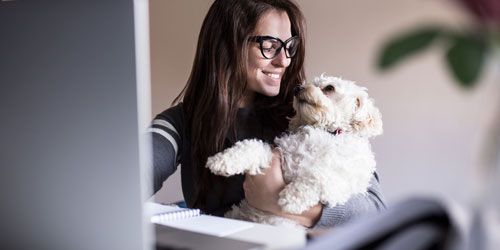 Save time at your next appointment!
Now you can conveniently access our client forms online! Our hospital forms are available on our website to help you save time during your pet's next appointment with us. Simply download the appropriate form(s) and bring the completed forms with you on the day of your pet's exam. You may fax us your printed and completed form(s) as well.
Downloadable Forms:
If you do not already have AdobeReader® installed on your computer,
Click Here
to download.